Video of The Month:
August 2009
Join QuanTEM in celebrating 20 years as the
LAB OF CHOICE for Environmental Professionals!
Visit our site for more information!
Interested in more Industry News from QuanTEM?
Visit The QuanTEM Chronicle Archive
Message from John Barnett, President

What time is it anyway? It's time we go to work and get this country back on it's feet. I'm not in the political arena but I am interested in the business arena. We've all watched our economy take a head first dive and I expect we've all seen some of our friends lose their jobs and businesses because of this catastrophic downturn. I've also spoken to hundreds of small and medium sized businessmen like you and me who are out there busting their tail to keep their businesses alive. To these men and women and all of you like them, I salute you. It would be nice if the government could just wave their magic wand and make all things better; I don't think that is going to happen. I think it's up to us to keep the wheels turning. The big businesses may get all the press but it's the small and medium sized companies who make the United States a great country to work and live in. I'm proud to be a part of this group and I believe together we can put this train back on its tracks.
Thank you for your continued support of QuanTEM and I look forward to seeing you in the trenches.
Sincerely,
John E. Barnett
President
QuanTEM Laboratories, LLC
jbarnett@quantem.com
High Incidence of Mesothelioma in Minnesota Area Sparks Study
Eveleth, MN-The Iron Range region of Minnesota, which has a total population of just over 320,000, has recently seen a spike in the number of mesothelioma cases reported. In order to find out why the disease has become so prevalent in the area, the state is funding a $4.9 million study, which will be conducted by the University of Minnesota.

Fifty-eight Iron Range residents have died of mesothelioma, which is an extremely rare cancer. It targets the mesothelium, the outer lining of body cavities surrounding the heart, stomach and lungs. Mesothelioma's only known cause is exposure to asbestos, the carcinogenic and fibrous mineral which occurs naturally, but is also used in the manufacture of insulation and other building products. The rate of mesothelioma in the Iron Range region is twice as high as in other parts of Minnesota.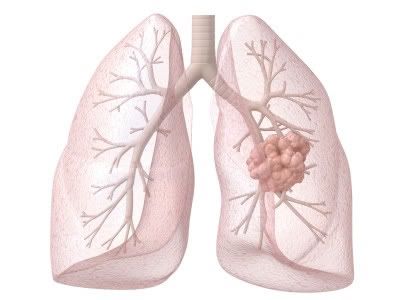 Since the area is the nation's largest taconite production area, and asbestos was common in the taconite mining and processing industry, researchers will study those who have worked in taconite mines. Dr. David Perlman, a researcher at the University who will be working on the study, said that he hopes to have a total of 2,000 participants - 1,200 active or retired taconite workers, and 800 of their spouses. Specifically, the study will look at the workers' respiratory health.
Azarcón & Greta: Another Cause of Lead Toxicity

From the Departments of Pediatrics and Radiology, University of California at Los Angeles-Olive View Medical Center, Van Nuys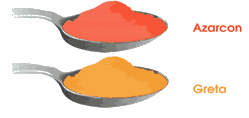 A new source of toxic lead ingestion has been identified roentgenologically in Mexican-American children and adults. Azarcón is an orange powder that contains 86% to 95% lead tetroxide (Pb3O4.At least three children have been treated with this substance by folk healers for relief of abdominal symptoms. Other Hispanic medical folklores may include this toxic "remedy."
Read More
Why Mold Lawsuits are on the Rise
Lawsuits against building owners, contractors, and insurance companies have skyrocketed over the last 10 years. Many people blame the increasing American culture of wanting to sue.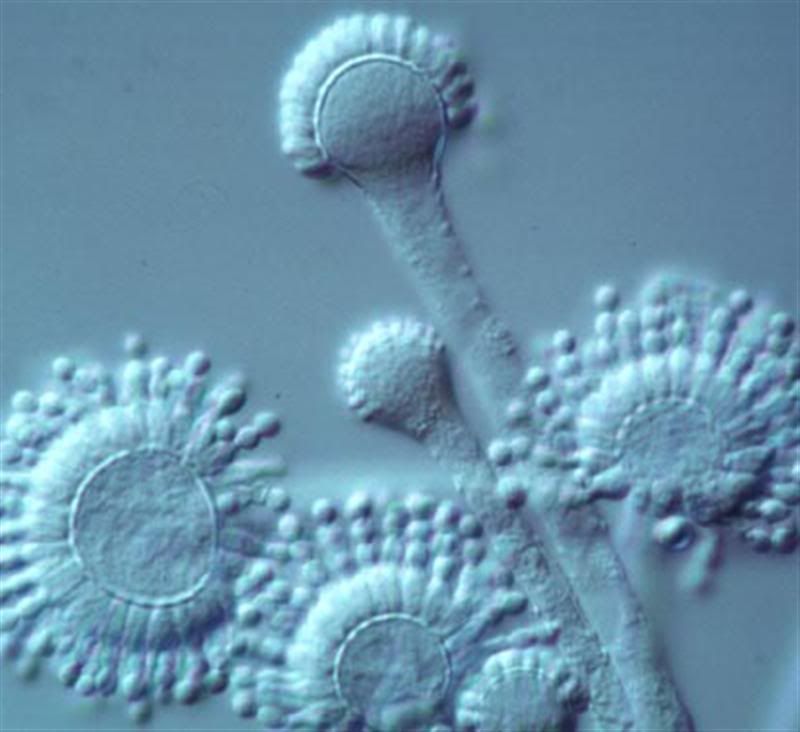 However, many factors play into the overall increase of claims being filed. Many fears of mold, and the claims that go with them, are without warrant, though there are a number of valid claims that are filed every day. Judges and juries have already awarded millions in several lawsuits regarding health and home damage that resulted from mold exposure.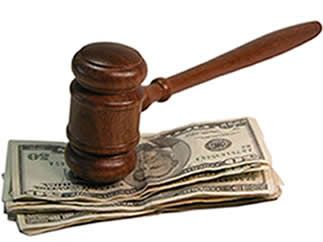 Following are a few of the reasons we have seen an increase in claims.
The public is more knowledgeable: Perhaps 20 years ago, people didn't as readily know about mold as they do today. We weren't aware of its causes or risks, or that it could be prevented. Now, if mold is left untreated, the public is aware that there is negligence that can be claimed against another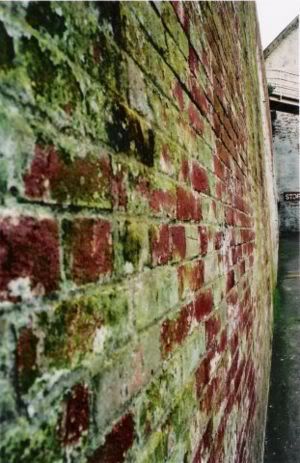 party. Most people affected by mold want the responsible party to take action, and often a lawsuit is the only way to achieve that.
Mold is more common than people realize: Mold spores are present in every home and every building. It is impractical to eliminate all mold spores in the air, but it is not as impossible to prevent them from growing. Even so, mold easily grows in moisture-filled areas such as between and on walls, in bathrooms, under floors, and under roofs.
Asbestos test flub nets $30,000 fine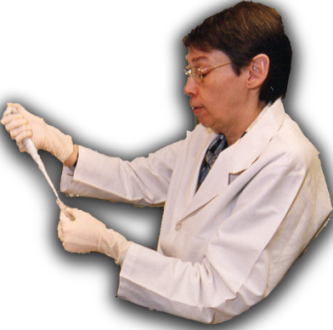 ESSEX JUNCTION - A Colchester real estate company and Middlesex demolition firm together face penalties of nearly $30,000 for alleged violations of the Clean Air Act and national asbestos standards in a 2008 demolition project, federal officials have reported.
JIDDU/SIDDU Trust of Colchester and CRC Excavting, LLC of Middlesex demolished buildings on two residential lots in Essex Junction, Environmental Protection Agency officials in Boston said recently. It was part of the commercial project to build a three-story, 35-unit apartment building on the combined lot in March 2008, EPA officials said.
According to the complaint, the companies failed to thoroughly inspect for asbestos before demolishing the buildings and failed to give the EPA written notification of their intent to demolish the buildings as required under federal asbestos demolition standards, officials said.
Indoor Air Quality and Mold

Current Industry Trends and Guidelines
Mold 101 - all you ever wanted to know about Mold

Health Effects of Mold Exposure & PPE
Investigation Strategies for Mold

Sampling Techniques & Strategies
Data Interpretation and Report Writing

Case Studies & Hands-On Activities

Remediation Considerations For Inspectors

Effective Communication Skills & More

This course has been awarded 3CM Points by the American Board of Industrial Hygiene (ABIH).
Also approved by the International Association of Certified Indoor Air Consultants.
Call QuanTEM for more information! or click on the registration link here.
(800) 822-1650
Barbara's Corner
Each month, I will post my Frequently Asked Questions (FAQ) with answers and tips that will help you save time and money.
Barbara, I need a point-count done on samples that have already been analyzed as PLM in your lab. What do I do?
Quite frequently, we receive requests to do additional testing on samples that have already been analyzed using another method.

For example, any PLM sample can be analyzed as a 400 or 1000 point-count as well as a Chatfield TEM or a gravimetric point-count.

The preferred method is to revise a chain-of-custody (COC) or email a request. This way, we have it in writing with your signature and date so that everything is legal and clear cut.

If you are out in the field and do not have access to a computer or fax machine, you may also call in with a verbal request. I would appreciate a written one to follow if at all possible.

Please be sure to include all pertinent information such as turnaround time, samples to be reanalyzed, and how you need the results to be sent back to you.

Would you like to ask me a question?
Barbara Holder has been with QuanTEM since October 2004 as our Customer Relations Manager. Barbara plays an active supervisory role with all customer interactions with QuanTEM.
QuanTEM Chronicles Newsletter

Produced & Edited by:

Scott Leavell & Barbara Holder

Suggestions or comments? Email us

here

.
QuanTEM Labortories, LLC
2033 Heritage Park Drive
Oklahoma City, Oklahoma
(800) 822-1650 voice