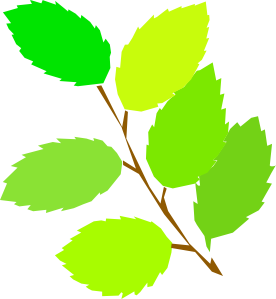 QuanTEM Pays for Referrals
Do you know someone
who is in need of lab services from an accrediated, professional laboratory?
Tell them about us and get a referral bonus!
Please contact us for details!
(800) 822-1650
Message from John Barnett, President

Hello friends,

It seems like last week we were celebrating the New Year and now we are almost at the end of the first quarter. 2010 is moving fast. Due to the amazing amount of volatility our industry has experienced over the past few years we begin comparing the discussions we had with our customers this quarter versus the first quarter of 2009. If we go back to the latter stages of 2008 we, too often, heard the comments "the jobs are out there but they won't release them" or "we have no work coming up".
In early 2009 we begin to hear more encouraging reports about projects beginning to move forward. We asked almost everyone we talked to, "Do you think 2009 will be better than 2008" and the answer was usually something like "I hope". We asked the same question towards the end of 2009 and now the answer was "yes", sometimes this was followed up by "this may just be wishful thinking but it looks like the market is trying to improve". In general the prognosis looks encouraging. Now as we wrap up the first quarter I think I agree, business is looking up and if the government doesn't tank our economy, maybe we will work our way through this over the next 18 or so months.
It wasn't long ago we were trying to keep our people busy, now we're adding staff. That's a nice change.

I hope each of you is having a strong, growing and prosperous 2010.

Black Mold Symptoms- Know The Enemy
Aquired from The Mold Blogger Jan 5, 2010
Black mold symptoms are nothing to play around with. Black mold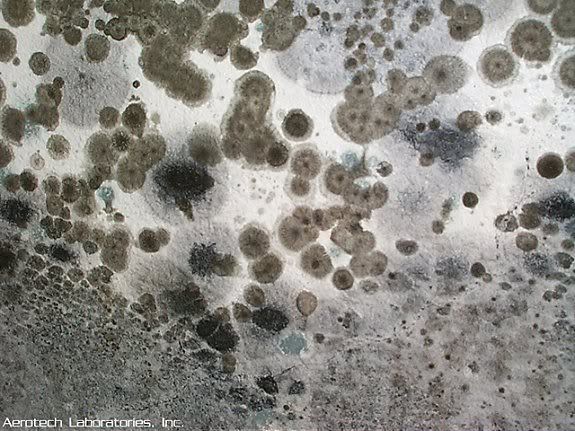 can be extremely dangerous, and it can cause a wide range of symptoms, varying in severity. Some are easy to deal with and more of an annoyance than anything else. Others can be debilitating and potentially life-threatening. If you think your home or business may have a black mold problem but can't locate the source of it, you should consult a professional mold remediator about finding the mold problem and eradicating it.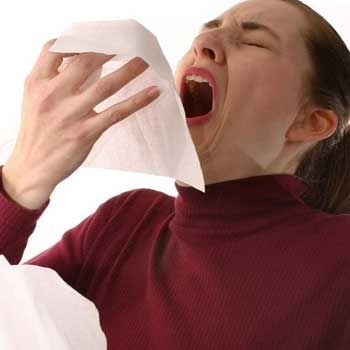 "What are some of the symptoms?"
Until the mold is cleared up, there's a lot of potential for symptoms. Most people only have mild symptoms like a runny nose, itchy eyes, and a cough. Some people get much sicker, though, and even the mild signs can be annoying and debilitating after a while. Because they're so persistent, black mold symptoms sometimes turn into more chronic respiratory problems that can cause missed days at school and work, as well as other health problems [
...
]
To access the full article, click
HERE
.
Asbestos in Plaster
By Rahul Thadani
Published: 3/19/2010
Many people often ask the question, "Is there asbestos in plaster?", as this is a very real threat. You may have widely heard that asbestos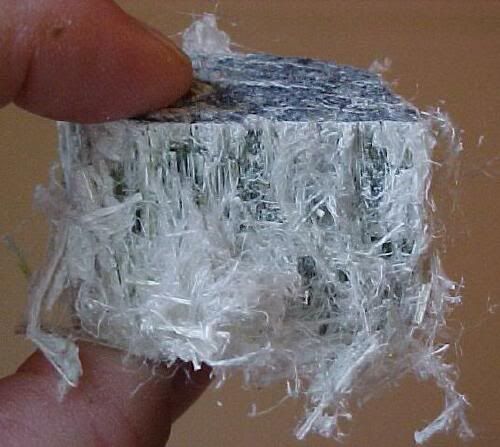 is mixed into plaster and this leaves one slightly concerned about asbestos in plaster in our own homes. Asbestos is a toxic mineral, and prolonged asbestos exposure can lead to a lot of dangers. The embedding of asbestos in the body for a long period of time can lead to some serious diseases like asbestosis and mesothelioma.
Asbestos is a mineral that has been in use for about two centuries now and its presence can be found in around three to five thousand different types of products. Many manufacturing industries have used asbestos as a component for their products, and many home appliances contain traces of this mineral as well.
Every home has plaster in it, and till the 1980's asbestos in homes construction was the norm. This proved to be highly risky as it implied that an individual inhaled the asbestos for hours at a stretch, every single day of his life. In the long run this would prove to be very harmful for the human body. It was medically known that if, asbestos is inhaled or ingested in the body, it becomes embedded in the tissues. And since the mineral is toxic in nature, this was not a very pleasant observation [
...
]
To read the complete article from Buzzle.com, click HERE.
Carabetta Pays Fine for Not Warning Tenants about Lead Paint
A property management company based in Meriden, Conn., has agreed to pay a $276,000 penalty for violating federal lead-based paint disclosure requirements. The regulations require managers to provide tenants with information to prevent the risk of exposure to lead hazards.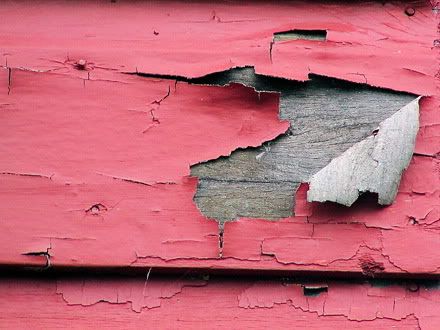 The U.S. Environmental Protection Agency alleged that Carabetta Management Company violated the federal Lead Disclosure Rule when it failed to disclose information about lead paint to at least 20 tenants who rented their multi-unit residential properties known as Oakland Gardens and Parkside Gardens between 2001 and 2003.
Specifically, Carabetta failed to:
provide records or reports regarding lead hazards,
The Art of Toxic Mold Litigation
Polychlorinated Biphenyls (PCBs)... Asbestos... Hexavalent Chromium... Trichloroethylene (TCE). All of these substances raise the suspicion (and challenge the vocabulary) of the reader, suggest toxicity and health concerns, and are commonly associated with significant tort and environmental liability.
However, none of these substances is what some legal experts are calling the next area of massive toxic tort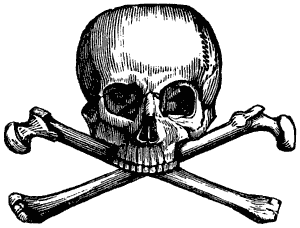 litigation and liability. Rather, it is mold, the relatively innocuous-sounding inhabitant of many a bachelor's refrigerator, that is generating nationwide media attention and involving homeowners, architects, construction companies, commercial and residential landlords, property managers, employers and contractors in multimillion dollar lawsuits.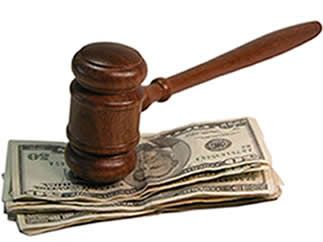 The following is a brief introduction to the strange new world of toxic mold litigation [...]
To access the complete article, click HERE.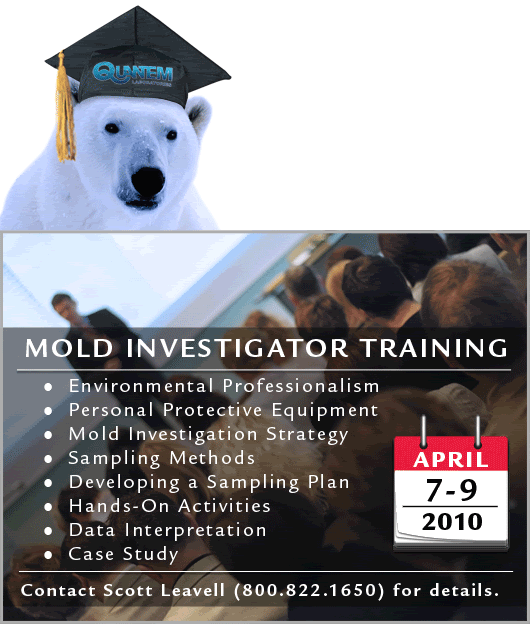 Spring Mold Investigator Training
ONLY
2
SEATS REMAIN!
REGISTER NOW!
Barbara's Corner
Each month, I will post my Frequently Asked Questions (FAQ) with answers and tips that will help you save time and money.

We are all trying to watch our pennies lately. One way we can help save is to consider the packages that we use to send samples in.

Please make the packages size appropriate for the amount of samples you are sending. If you can use a smaller package, do so. If an envelope will work instead of a box, do so.

Please take a close look at the choices available and you may find yourself saving a significant amount of money over time.


Would you like to ask me a question? Email me here.

Barbara Holder has been with QuanTEM since October 2004 as our Customer Relations Manager. Barbara plays an active supervisory role with all customer interactions with QuanTEM.

Barbara's Corner Produced & Edited by:

Barbara Holder, Customer Service Manager
QuanTEM Chronicle Newsletter
Produced & Edited by:
Scott Leavell, Business Development Director
Suggestions or comments? Email me
here
QuanTEM Labortories, LLC
2033 Heritage Park Drive
Oklahoma City, Oklahoma 73120
(800) 822-1650 voice