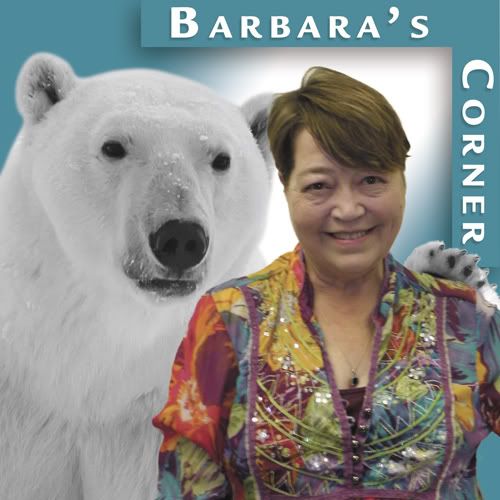 We are fast coming into the time of the year that keeps all of us busy.
You will have projects that can wait a few days. You will also have projects that you need the results before you actually send us the samples!
Communication between us during this time is vital. Please feel free to call me with any time essential project. I know what our workload is in the lab and I will always try to expedite those samples that you need quickly.
I will also communicate with you if we have a workload issue on our side. I know that by working together we can all get through this season efficiently and profitably.
So hopefully we will all be so busy this year, my phone will be ringing off the hook!
I love this time of year!
Barbara Holder
Customer Relations & Sample Manager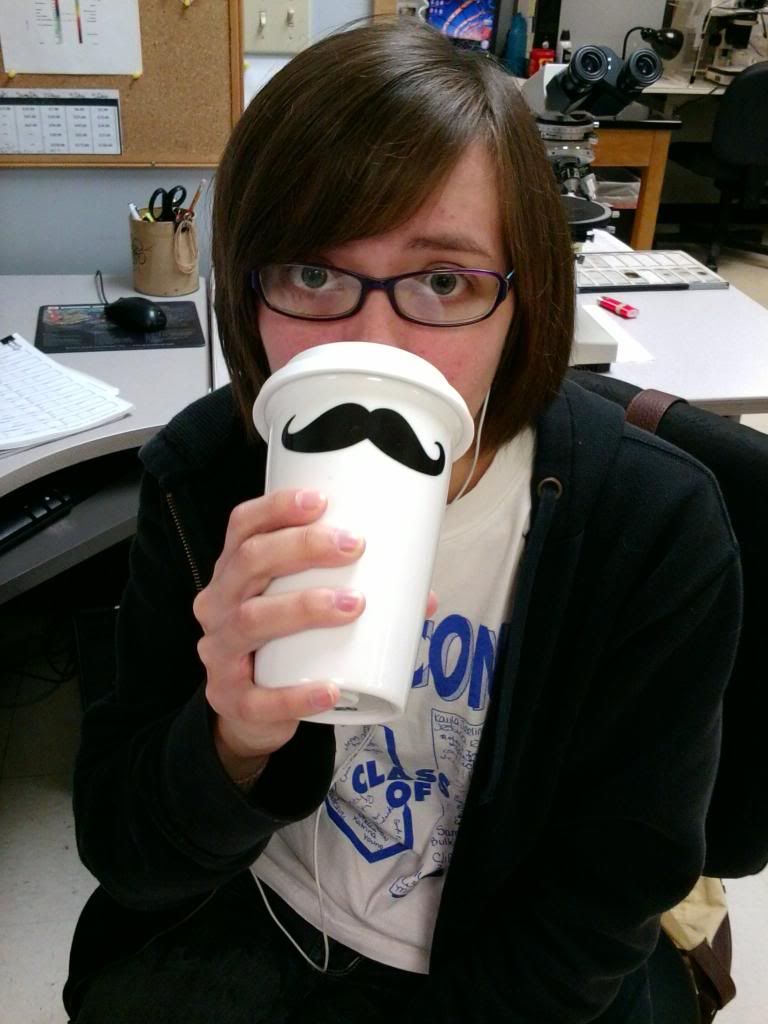 Gayle Ooten
Asbestos Analyst, QuanTEM Laboratories, LLC
Gayle has been with QuanTEM since July 2010. She began at QuanTEM as an asbestos laboratory technician and quickly mastered the skills needed to become an Asbestos Analyst.
Gayle has a Bachelor's degree in Physics from the University of Science and Arts of Oklahoma.
February 2012
All of us have, on occasion, gotten into discussions with others with opposing opinions. In these situations it's not uncommon for both parties to feel very strongly about their opinion. At least I've done this.
Not long ago I read a comment by Richard Dawkins concerning just this situation. He says "When two opposite points of view are expressed with equal intensity, the truth does not necessarily lie exactly halfway between them.
"It is possible for one side to be simply wrong." Yea, this works for me.
Hope you had a great January and are looking forward to a successful year.
QuanTEM Laboratories, LLC
Air Sample Calibration
By: Jeff Mlekush
Vice President, QuanTEM Laboratories, LLC
The most critical aspect of any type of air sampling
Jeff Mlekush
is using a calibrated system for assessing the actual flow rate
for the sample you are collecting. If the actual volume is not correctly calculated, serious errors in the final result will occur which can lead to incorrect recommendations to your customers.
I recently ran across an article in The Synergist that gives an overview of the different methods for calibrating air samples. The article titled "Start Your Pumps" (The Synergist, Volume 22, Number 11, December 2011) by Debbie Dietrich, CIH discusses various methods for calibration including: primary and secondary calibrators and when to use them, their effectiveness, and new calibration technologies.
For primary standards, the author recommends that the instrument certification be checked to ensure that it has "NIST Traceability." In other words, the primary standard needs to be calibrated to the standard found at the National Institute for Standards & Testing - NIST. To do this, make sure whoever is calibrating your secondary standard has had their primary standard calibrated by a certifying company that can prove NIST traceability.
The author refers to the OSHA Technical Manual regarding guidelines for using secondary calibrators. Specifically, that the rotameter should be calibrated monthly and used in environments essentially the same as when calibrated (i.e. same temperature, elevation, etc). The rotameter should be cleaned often. It should also be handled carefully to avoid breakage and prevent debris from being drawn into it.
New technologies are also coming along to make calibration easier. Thermal Mass Flow Meters, Venturi Flow Meters, and Digital Pump Flow Meters are discussed in the article.
I would suggest that anyone who collects air samples read this article and the references the author draws her information from. If you have any questions on air sampling feel free to call me at 1-800-822-1650 or if you happen to need a rotameter calibrated to a primary standard, QuanTEM has this capability.
City of Blackwell, Oklahoma Receives Major Settlement in Environmental Case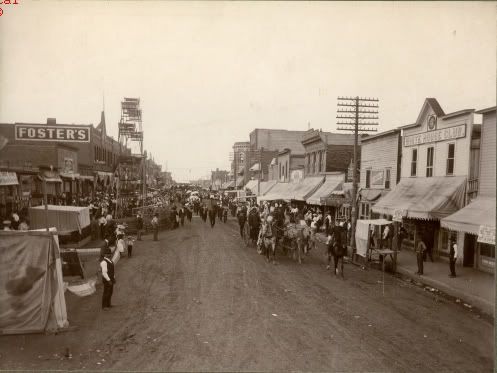 Blackwell, Oklahoma 1894.
BLACKWELL,Okla.--(BUSINESSWIRE) In what Blackwell, Oklahoma Mayor Mark Cordell characterized as a historic milestone for the city he serves, he announced today a $54 million settlement of a portion of the lawsuit filed by the city of Blackwell, Oklahoma and its Municipal Authority on October 15, 2009 in Kay County District Court against Freeport McMoran Copper & Gold Inc. and its related entities.
The city of Blackwell, Oklahoma and the Blackwell Municipal Authority were represented by Ryan Whaley Coldiron Shandy, an Oklahoma City-based law firm with a national presence in the practice of litigation, energy and environmental law.
The suit involved the contamination of soil and groundwater as a result of operations conducted by Blackwell Zinc Company from 1916 to 1974. The contaminants were lead, zinc, cadmium and arsenic.
At one point in time, the Blackwell smelter was one of the largest operations of its kind in the United States, using 14 high-volume, intense furnaces to smelt the zinc ore. The furnaces were used to break, melt and fuse the metallic constituents in ore into pure forms and ready them for distribution. During its 58 years of operation, Blackwell Zinc Company was a major employer and supporter of the community.
Want to read more? Click HERE to read the entire article from Businesswire.com!
Lead found in 400 lipsticks, according to report by Food and Drug Administration
L'Oréal, Maybelline among most contaminated brands; Cover Girl, Revlon, Estée Lauder, M.A.C., Burt's Bees and Almay also featured in FDA's list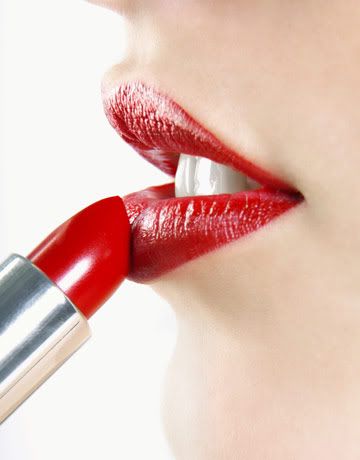 Your favorite lipstick may be exposing you to lead, according to a recent report from the Food and Drug Administration.

In total, the FDA found 400 lipsticks on the market that tested positive for lead. Of the brands tested, the least contaminated lipstick (and also the cheapest) was Wet 'n' Wild Mega Mixers Lip Balm Bahama Mama.
Five L'Oréal and Maybelline lipsticks ranked among the most contaminated with lead.

Maybelline's Color Sensational Pink Petal lipstick had the most lead of all those tested -- a level of 7.19 parts per million.

Other brands in the report include Cover Girl, Revlon, Estée Lauder, M.A.C., Burt's Bees and Almay, among others.

Yet the FDA adds that consumers should not be concerned about the lead in lipstick, since so little is actually ingested. For comparison, children's products in the US are required to have less than 100 parts per million. Others are skeptical, including the Campaign for Safe Cosmetics, which is arguing for the government to set stricter limits on contaminants in beauty products.
Want to read more? Click HERE to read the entire article from the New York Daily News!
Love That New-Car Smell? Your Body Doesn't
An environmental
group has released the findings of its annual study on automotive toxic materials, and the news isn't good for 2011 Mitsubishi Outlander Sport owners.
Mitsubishi's compact SUV was rated the worst for toxic materials in the cabin, according to tests by the Ecology Center, a non-profit group based in Ann Arbor, Mich. The center found higher levels of contaminants such as bromine, chromium and lead in the Outlander Sport's seats, plastic parts and center console. Other offenders on the list include the 2011 Chrysler 200 and the 2011 Kia Soul.
The Ecology Center tested more than 200 model-year 2011 and 2012 vehicles and found that chemicals emitted from things like the steering wheel, dashboard and seats contribute to the "new-car smell," but long-term exposure to these chemicals has been linked to major health problems such as allergies, birth defects and cancer. The average American spends more than one-and-a-half hours in a car every day, the group says.
The Outlander Sport isn't alone. Most automakers use toxins like these because of their flame-retardant qualities, and the goal of the Ecology Center's research is to persuade automakers to explore safer materials.
Want to read more? Click HERE to read the entire article from The Chicago Tribune.
MARCH 5th,6th & 7th, 2012 !
Come by BOOTH # 308
Speak with Scott, John or Rich and ask for your....
FREE 2012 QuanTEM HAT *
Dates to remember:
March 5-7 2012
ACCA/IAQA Conference:
Paris Hotel, Las Vegas, NV QuanTEM Booth # 308
March 22-24, 2012
Environmental Information Association (EIA) Conference: Hard Rock Hotel, San Diego, CA. QuanTEM Booth # 103
March 28-30 2012
15th Annual Tribal Environmental Summit
Doubletree Hotel - Downtown Tulsa
Tulsa, Oklahoma
April 4-6 2012
QuanTEM's Mold Investigator Training
Business Development Building
June 18-20, 2012
American Indusatrial Hygiene Association Conference and Exposition (AIHce')
Indiana Convention Center